We welcome you to our web site.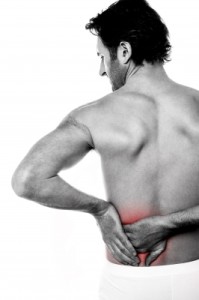 It is our hope that the following pages can be of assistance to you in some way. Whether you are a current or future chiropractic patient, the following pages are designed to empower you to reach your personal and professional goals.
We offer the information contained on this chiropractic website to everyone seeking knowledge on the wonders of good health through chiropractic. Our office recognizes the hazard that Vertebral Subluxation causes in your quality of life. We believe everyone deserves a healthy life, free of vertebral subluxation.
Please take advantage of all the information provided and contact us personally if we can offer specific information suited to your healthcare needs. Remember, we are here because CHIROPRACTIC WORKS!
Our Services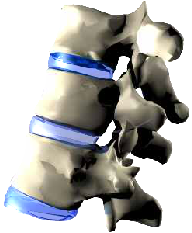 Serving the South Plainfield area since 1978, DeCosta Chiropractic Office offers many benefits for health-conscious individuals, using advanced technology to help make adjustments a rewarding and enjoyable experience.
Latest News
By John Marc, Pathways Magazine Editor The Electrical Nature of the Body Honoring the electrical...

Read more

By Bradley Kobsar, DC Have you ever seen a healthy newborn baby appear bored? Of...

Read more
See all news
Stay Informed. Sign-up For Our Newsletter.